心境平和,效果最佳!
服务与支持
首页
Leica
Leica Microsystems
您是否觉得您的设备需要一些维护才能继续可靠地运行并符合规范?订购预防性维护以确保达到最佳性能。
我们都知道发生故障时的情况。意外总是猝不及防。此外还有停工期、维修成本,当然还有对关键工作的负面影响。定期的预防性维护确保尽一切可能实现最大的正常运行时间。它可以帮助您确保系统的功能和性能达到预期的水平。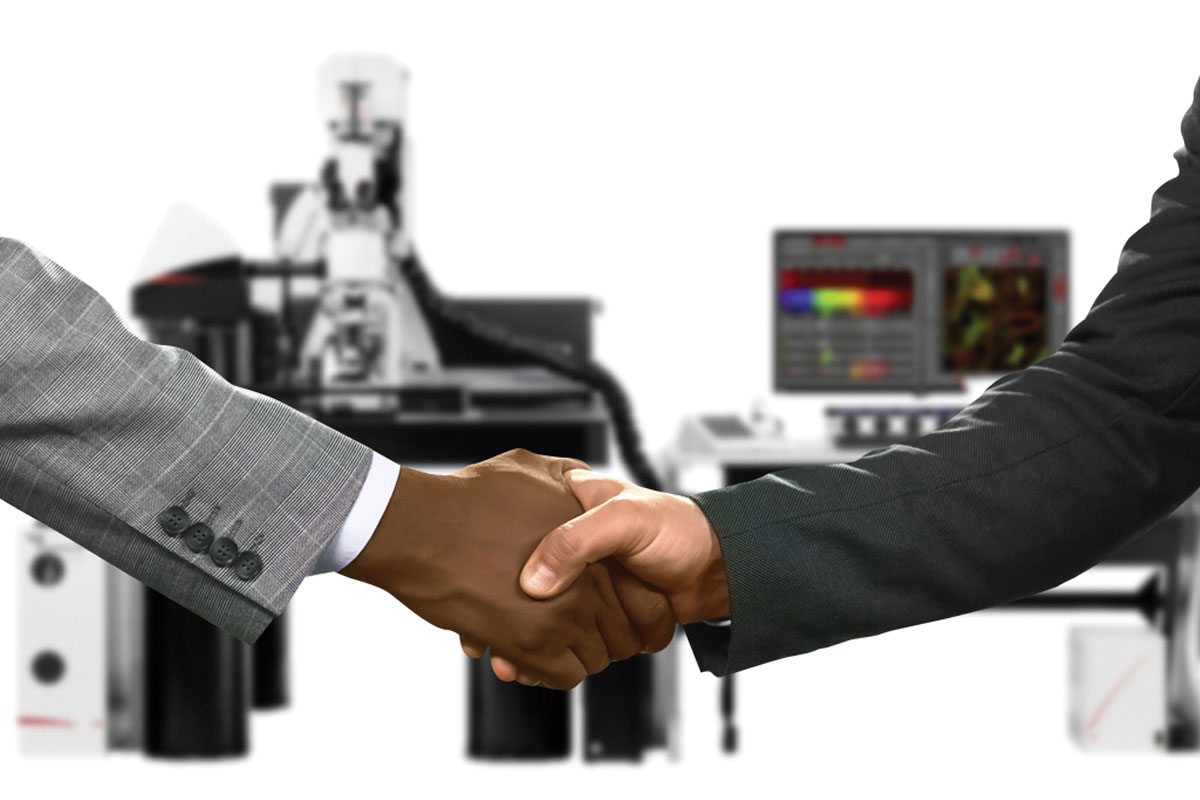 What are the benefits?
Keep your Leica equipment at top performance. Get the full benefit from the functionality and precision of your Leica instrument for the longest possible time.
Take advantage of this tailor-made Preventative Maintenance offer.
Maximized uptime
Minimized costs
Protection of your investment
Assurance of optimal performance and results
Service for your equipment
Has your Leica equipment received a service in the past 12 months? If not, you may not be benefiting from your system´s full potential.
As part of our long-term commitment to our customers, we offer Preventative Maintenance - an evaluation of your Leica equipment. It consists of a wide range of function checks, adjustments, and essential part replacements. The maintenance is designed to maximize equipment performance for all operating conditions. Preventative Maintenance is a way to protect your investment and optimize your results.