24.03.2021 - NVIDIA Driver Update Instructions for LAS X Workstations
Vulnerabilities in third-party NVIDIA GPU driver (all versions prior to 461.09) affect certain product lines running on LAS X confocal and LAS X widefield
LAS X confocal and LAS X widefield do not only empower researchers to acquire high-quality data. They also provide state-of-the-art image processing tools, such as LIGHTNING and THUNDER. To guarantee seamless computation for these demanding workloads, LAS X confocal and LAS X widefield leverage powerful graphic cards (GPUs) from NVIDIA.
NVIDIA is continuously evaluating their product security. In this context, they have recently disclosed several vulnerabilities for their GPU drivers (all versions prior to 461.09), warranting timely action for affected workstations. Being offered with an NVIDIA GPU configuration, the following product lines are affected:
Confocal:

STELLARIS (all systems running on LAS X confocal <= 4.2.0)
SP8 (certain systems running on LAS X confocal <= 3.5.7: depending on whether acquisition workstation has an NVIDIA GPU)
Offline workstations (certain workstations running on LAS X confocal <= 3.5.7 or LAS X confocal <= 4.2.0: depending on whether offline workstation has an NVIDIA GPU)
Widefield:

THUNDER Imager (all systems running on LAS X widefield <= 3.7.4)
All systems with a 'LAS X Workstation' or a 'LAS X Core Workstation' (running on LAS X widefield <= 3.7.4)
If you are unsure whether your acquisition or offline workstation features an NVIDIA GPU, please refer to the instructions ['Check if the system is equipped with an NVIDIA graphics card']. In case your workstation does not have an NVIDIA GPU, there is no need to take any action regarding these disclosed vulnerabilities.
In case your workstation has an NVIDIA GPU, the disclosed vulnerabilities are resolved by installing the patched NVIDIA drivers as described in the instructions. We strongly recommend to all affected LAS X users to follow this guide in order to address all known NVIDIA driver vulnerabilities.
This NVIDIA driver issue is resolved independently from LAS X, i.e., a LAS X patch release is not necessary. Naturally, upcoming LAS X releases for confocal and widefield systems will contain the updated driver by default [461.09 or later], rendering the described procedure for addressing these very vulnerabilities unnecessary.
Finally, we have performed software tests for LAS X 3.5.7 (SP8), LAS X 3.7.4 (widefield), and LAS X 4.2.0 (STELLARIS) to verify the compatibility of the updated NVIDIA driver [461.09] with our respective LAS X software versions.
19.10.2020 - Important Security Notice
Vulnerabilities in Image Acquisition software regarding security for the following Imaging Software and Products:
LAS AF | LMD | PAULA | LAS X versions for Confocal, Widefield, and Industry
Recommendation for Corrective Action
Leica Microsystems strongly recommends checking your current version and ensuring that the system setup is up-to-date using the solutions described below. If you are still using one of the software versions listed, please follow these instructions to update your system as soon as possible. To learn about the technical background of the vulnerability, which will be solved by following these instructions, please see "Description of the Problem and Potential Risk" at the end of this page.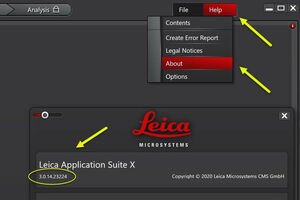 Security Advice – Step by Step Solution Description
Please select the software that you are using in the tabs below
Lookup the entry for your version and system in the table and follow the instructions (Note: You can find the version number of your software by selecting 'About…' in the 'Help' menu)
If you have additional questions, you can also contact your Leica Technical Support. In general, we strongly advise that you do not accept any certificates and licenses from untrusted sources and avoid visiting potential malicious websites.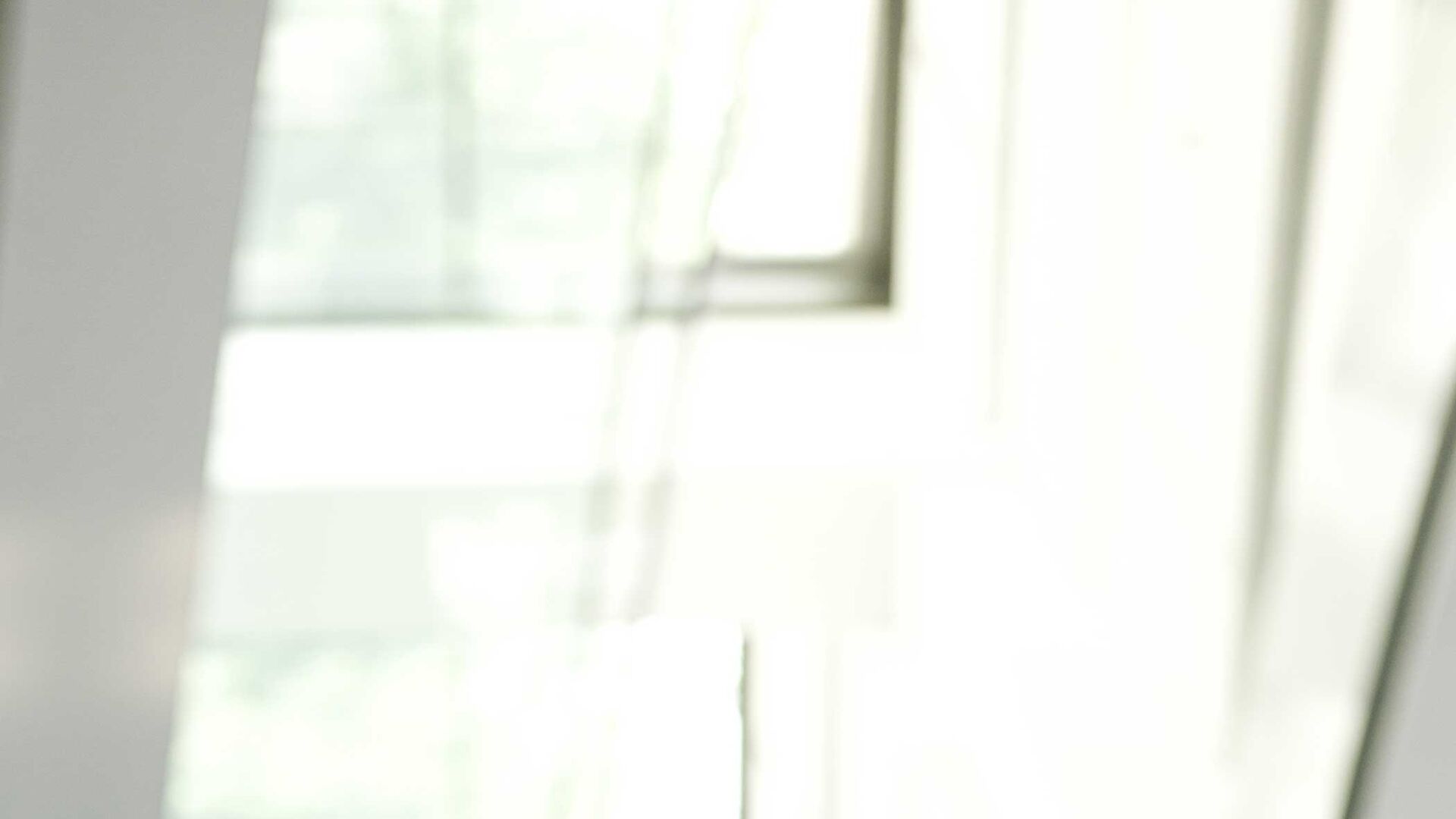 FAQs
Q: Is there a guide on how to block the TCP port 22350 in Windows 7?
A: Please use the following guidelines for Windows 7 based systems: Windows 7 Work Instructions.
Q: To block the TCP port 22350, I need an admin password for my Windows PC. What is the password for the admin account?
A: Please contact your local IT department. In case the PC was delivered by Leica Microsystems as part of a system solution, please contact technical service via the Service Portal.
Q: I assume that the vulnerability is with your application software only, but because we use the Leica SDK hardware, I would like to know whether it is also affected?
A: This issue does not affect the Leica SDK hardware for developers nor the Hardware Configurator, because they do not install and do not use the vulnerable component.
Q: Does the current security issue also affect the free LASX offline packages?
A: Yes, this affects also the free LASX offline packages.
Q: I want to solve this issue myself ASAP and noticed that WIBU provides the latest CodeMeter version on their web page. Can I update the CodeMeter software to the latest version to fix the security issue myself?
A: No, you need to install the next released software version from Leica Microsystems to solve this security issue. The release will be communicated on our webpage.
Q: Where can I find the release notes for the new software versions listed above?
A: The release notes for the individual versions can be found at the following links
Description of the Problem and Potential Risk
The software vendor WIBU Systems disclosed vulnerabilities in their product CodeMeter. This product is widely used in the industry for license management and is also embedded in image acquisition software from Leica Microsystems (in product lines LAS X , LAS AF, PAULA, LMD). The ability to exploit the vulnerability is limited to computers connected to a network. In a worst-case scenario, an attacker could cause a denial-of-service condition and attain remote code execution on the PC where the acquisition software is installed.
In general, please do not accept any certificates and licenses from untrusted sources and avoid visiting potentially malicious websites.
More information
For more details regarding the vulnerabilities in CodeMeter Runtime refer to:
WIBU Systems CodeMeter Runtime (please note: Using the latest version of the license component as a patch may result in limited functionality of your imaging software. Therefore, we recommend that you block the TCP port 22350 in the firewall as described above.)